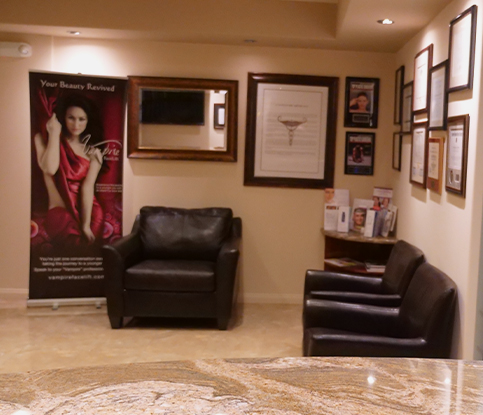 Dr. Martin Stepanyan is a Board Certified Oral and Maxillofacial surgeon and is practicing Facial Cosmetic and Reconstructive Surgery and Oral and Maxillofacial Surgery. Oral and Maxillofacial Surgery requires a minimum of four additional years of hospital-based surgical and anesthesia training after graduation from dental school. Facial Cosmetic Surgery is a sub-specialty of Oral and Maxillofacial Surgery and requires a minimum of one year of Fellowship training at an Accredited institution. As an oral and maxillofacial surgeon specialized in facial cosmetic surgery, Dr. Stepanyan manages a wide variety of problems relating to the head and neck, the mouth, teeth and facial regions. Dr. Stepanyan practices a full scope of facial cosmetic and reconstructive surgery and oral and maxillofacial surgery with expertise ranging from facelifts and rhinoplasty to BOTOX injections, dental implant surgery, wisdom tooth removal and corrective jaw surgery. This also includes techniques designed to rebuild bone structure with minimal surgical intervention and optimal patient comfort. We can also diagnose and treat obstructive sleep apnea and snoring, cleft lip and palate deformity, TMJ dysfunction and facial pain, facial injuries, fractures and deformity.
Our staff is trained in assisting with Intravenous (IV) sedation or outpatient general anesthesia in our state-of-the-art surgery center. Our patients are continuously monitored during and after surgery.
Surgical & Administrative Staff
The surgical staff at Stepanyan Surgical Arts Center are experienced, certified oral and maxillofacial surgical assistants, who assist in surgery and administration of IV sedation and general anesthesia. We also have trained certified surgical technicians and registered nurse (RN) to assist in major surgery in our ambulatory surgery center.
Our well trained administrative staff ensures that our patients have a pleasant and friendly experience at Stepanyan Surgical Arts Center and all of their services run smoothly. They will schedule your next appointment, answer your questions, maintain your records and help to coordinate your benefit plans coverage.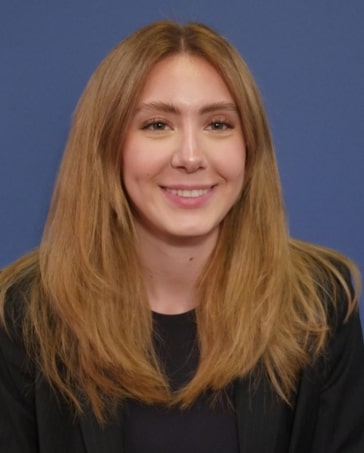 Office Administrator and Financial Coordinator 
Stepanyan Surgical Arts Center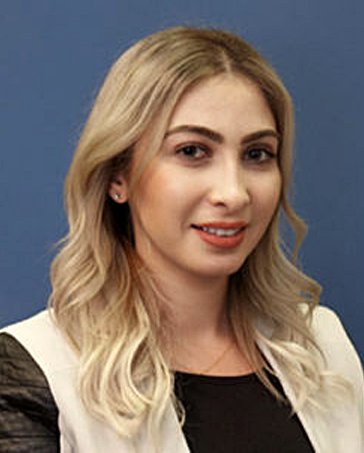 Scheduling Coordinator and Financial Coordinator 
Stepanyan Surgical Arts Center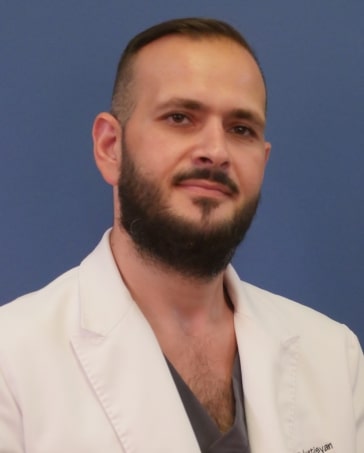 Armen Avetisyan, M.S.N, P.H.N, R.N
Director of Nursing
Stepanyan Surgical Arts Center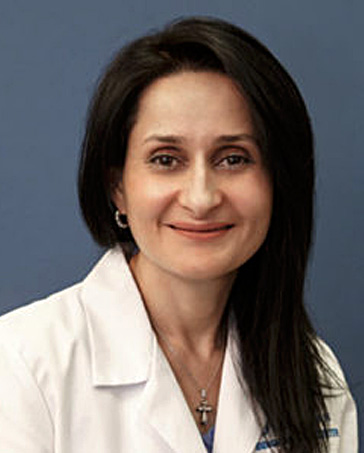 Gayane Movsisyan, R.N., B.S.N.
Charge Nurse and Surgery Coordinator 
Stepanyan Surgical Arts Center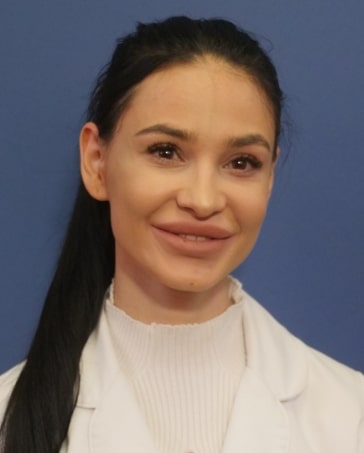 Stepanyan Surgical Arts Center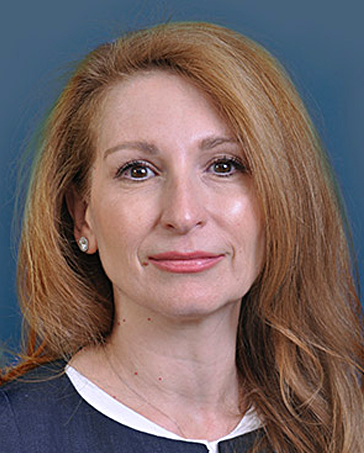 Stepanyan Surgical Arts Center