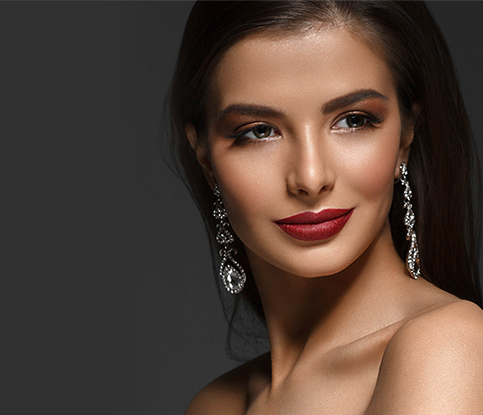 Pelleve Skin Tightening Glendale, CA
Reduce Wrinkles To The Face, Eyes, And Neck
The Pellevé RF System is a wrinkle reduction system that delivers energy to the dermal tissue using advanced radio frequency technology to induce collagen contraction without damaging the epidermis. The result is skin tightening and contouring with a noticeable improvement in skin quality and texture.
Comfortable Treatment with No Downtime
The Pellevé RF System safely and effectively treats facial wrinkles with virtually no pain and no downtime. In fact, patients who have had a Pellev treatment say it feels like a warm facial massage.
The Pellevé RF System treatment can:
Be performed in your doctors office in less than an hour
Create visible results that start to be noticeable right away
Provide results that last
Results will vary based on severity of wrinkles and skin laxity. In most patients, there will be an immediate skin tightening and firming effect. Typically one to three sessions are recommended for optimal results.
Schedule A Consultation For A Pellev Skin TighteningIn Glendale, CA
Dr. Martin Stepanyan believes in changing his patients' lives by providing truly individualized care. Offering state-of-the-art treatments and technologies paired with genuine expertise, Dr. Stepanyan will work with you to help you look and feel your best. Your next step is to meet with Dr. Stepanyan and the team at Stepanyan Surgical Arts Center today. Complete our online form or call us at (818) 551-0088. We look forward to meeting you soon!
Specializing in Cosmetic & Reconstructive Surgery
Dr. Martin Stepanyan is a Board Certified surgeon with over 15 years of excellent education, extensive training and over 22 years of successful practice in the field of Cosmetic & 
Reconstructive Surgery and Maxillofacial Surgery.