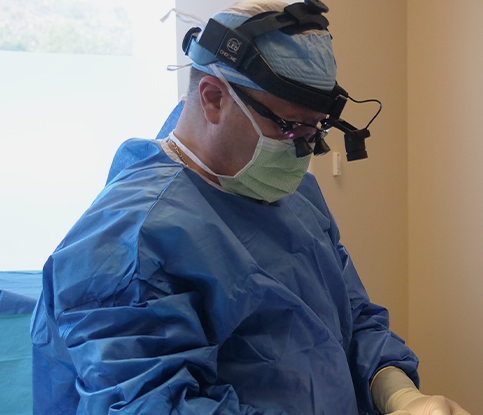 Stepanyan Surgical Arts Center offers a referral form for your convenience. For referring doctors, please choose the link below to print the Doctor Referral form. If you have any questions or need assistance, please call our office: (818) 551-0088.
TECHNICAL NOTE
These forms are in PDF format. If you do not have Adobe Reader installed on your computer, you may download Acrobat Reader for free and use it to access these forms.
The following websites are provided as a resource for our referring doctors. This page contains website links to sites of interest that are created and maintained by other organizations. We have included these links because we think that our referring doctors may find them of interest. Keep in mind that Stepanyan Surgical Arts Center does not necessarily endorse the views expressed on these websites. Also, we do not guarantee the accuracy or completeness of any information presented on these sites.
Research and Library Links
Professional Associations
Implant Manufacturer Links