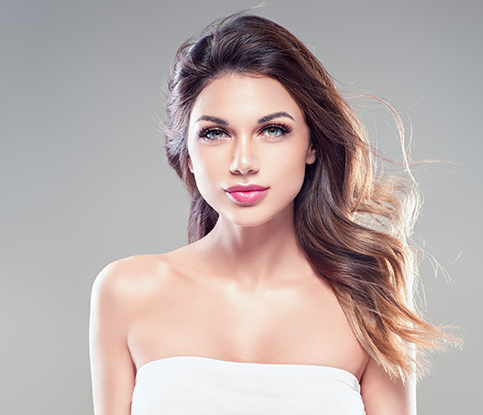 Grow Darker, Longer Eyelashes
Have your eyelashes lost their fullness? Do they appear shorter? Or lighter in color? If so, its time to consider LATISSE®  the only FDA-approved product that grows lashes, increasing their overall prominence.
LATISSE solution is a once-nightly treatment you apply topically to the base of your upper eyelashes, as instructed by your doctor. You may start to see more length in as little as 4 weeks and you should achieve full growth in 16 weeks. Its not an illusion of growth. Its real lash growth.
With its active ingredient: bimatoprost, LATISSE is believed to affect the growth (anagen) phase of the eyelash hair cycle in two ways: first, it increases the length of this phase, and second, it increases the number of hairs in this growth phase.
The most common side effects after using LATISSE solution are itchy eyes and/or eye redness. If discontinued, lashes will gradually return to their previous appearance.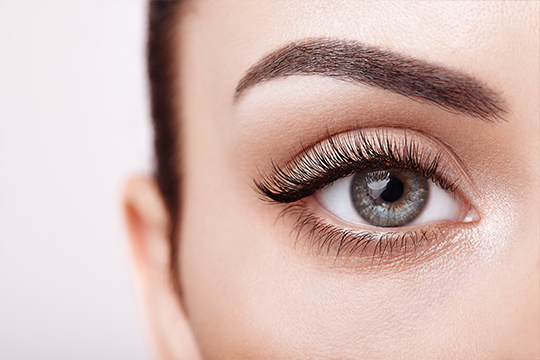 Schedule A Consultation For A Latisse In Glendale, CA
Dr. Martin Stepanyan believes in changing his patients' lives by providing truly individualized care. Offering state-of-the-art treatments and technologies paired with genuine expertise, Dr. Stepanyan will work with you to help you look and feel your best. Your next step is to meet with Dr. Stepanyan and the team at Stepanyan Surgical Arts Center today. Complete our online form or call us at (818) 551-0088. We look forward to meeting you soon!
Specializing in Cosmetic & Reconstructive Surgery
Dr. Martin Stepanyan is a Board Certified surgeon with over 15 years of excellent education, extensive training and over 22 years of successful practice in the field of Cosmetic & 
Reconstructive Surgery and Maxillofacial Surgery.